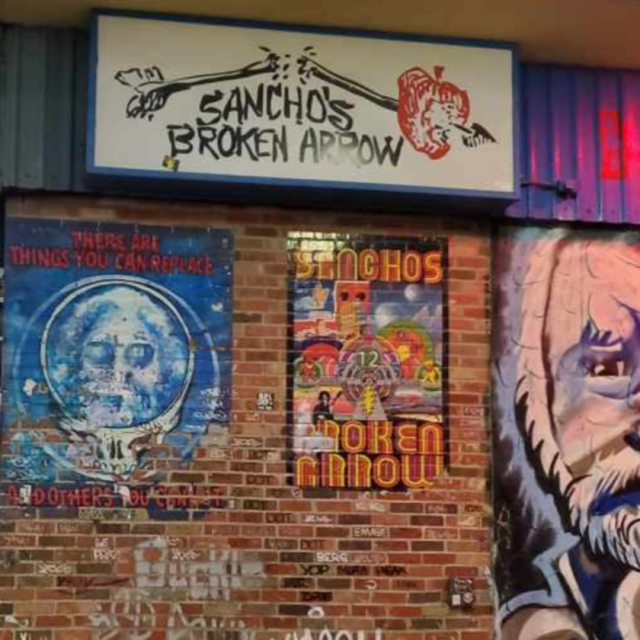 Half Shot: Sancho's Broken Arrow
TLDR:
Sancho's was awaiting a hearing to decide it's fate regarding a Vice sting operation that uncovered cocaine sales and underage drinking.
The original owner had sold his stake 2 years ago, but was obviously still a major part of the business. (what was he hiding) Claims the only reason he was "in the know" was because his art collection is still at Sancho's
So Many Roads is another of their businesses now closed for the month of November because of alcohol sales to minors.
https://www.denver7.com/news/local-news/denver-seeks-to-revoke-licenses-for-sanchos-broken-arrow-so-many-roads-brewery
https://www.westword.com/music/denver-music-jay-bianchi-grateful-dead-jam-bands-12021269
https://www.westword.com/restaurants/sanchos-broken-arrow-denver-bar-excise-liquor-license-15325222
—
Send in a voice message: https://anchor.fm/3starspodcast/message