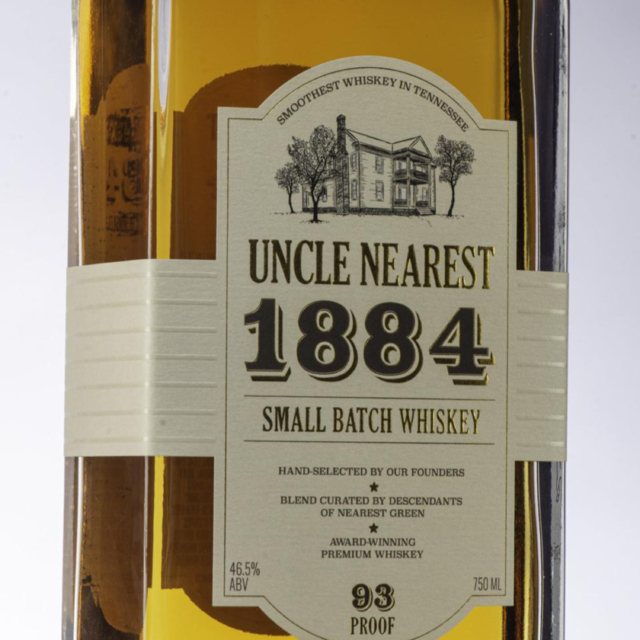 Today we are talking about catering companies. Now I know that catering isn't the first thing to come to mind when you hear the words, "service industry" or "hospitality" but believe me there's a LOT of work that goes into catering.
Shout outs:
Brad: My Former Coworkers at Wynkoop Brewing
Bill: Cameron Heard (for the macho man video), Al the expo (for the mint topic)
Samantha: Tasha Powers @chacostogo
DRINKS: Uncle Nearest 1884 Small Batch Tennessee Whiskey
Serendipity Catering (4.5), Lakewood, CO 1 Star Yelp 9/2017
Catered for Sunday brunch at Cherokee Castle. Food was horrendous. We paid for a buffet brunch, there was minimal food, and I was only 'allowed' ONE piece of bacon. The breakfast sandwiches were soggy, as the tiny finger sandwiches. Serving staff were rude and wouldn't allow us to take 'extra' food.
Jubilations Catering (5), Estes Park, CO 5 Stars, Google 3 months ago
Jubilations did an excellent job catering our wedding! The food was delicious, they were responsive/accommodating in the planning process, and the staff kept our day running smoothly. We LOVED that we got to keep the leftovers – we enjoyed our wedding barbecue for days afterwards. We couldn't recommend them more highly. Huge thanks to all the Jubilations staff!
BEHIND BARS WITH BILL:
https://www.helpscout.com/blog/the-psychology-of-personalization-how-waiters-increased-tips-by-23-percent-without-changing-service/
https://www.pmq.com/hospitality-mints-the-small-gesture-that-makes-a-huge-difference/#:~:text=Hospitality%20Mints%20has%20found%20people,guests%20are%20given%20a%20mint!
—
Send in a voice message: https://anchor.fm/3starspodcast/message