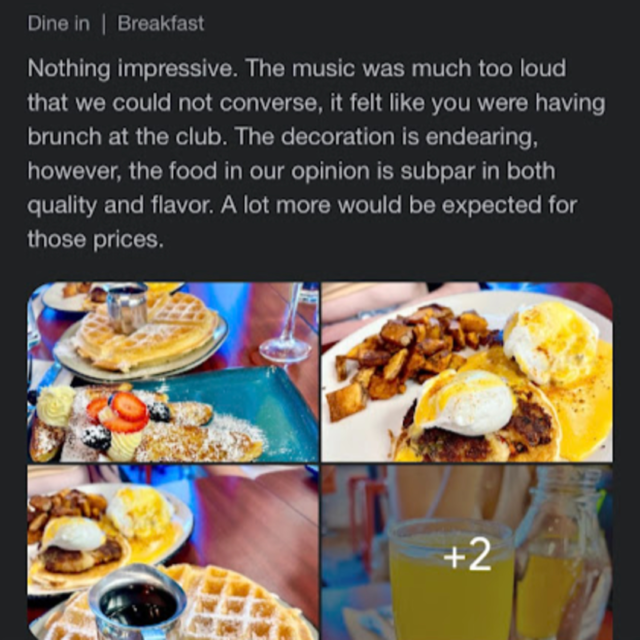 I mean, we all love to eat brunch, but working that shift is… taxing to say the least. When there are horrible reviewers out there it makes it even worse.
If you like the show, leave us a review through whichever platform you listen on, ideally it'll be 5 stars, but we encourage you to write your honest thoughts and feelings about the podcast, otherwise we aren't holding true to the point of the show. AND we promise to not make fun of you OR rate your review on the show. AND SUBSCRIBE 
Shout outs: 
Brad: Roadhouse Crew
Bill: Not Benjamin Franklin
Samantha: Bary  
DRINKS:
Sparkling Rose
BEHIND BARS WITH BILL:
Fuck daylight savings time!
https://en.wikipedia.org/wiki/Daylight_saving_time
-anticipating guests needs vs sustainability/conservation beliefs/concerns
—
Send in a voice message: https://anchor.fm/3starspodcast/message