3 Stars Podcast is an online review oriented show that takes a pretty tough stance against terribly written reviews on sites such as but not limited to Yelp, Google, and Trip Advisor. Samantha, Bill, and Brad use their combined decades of service industry experience and wit to satirically right the wrongs that online reviewers and review sites have perpetuated over the years. Add in some cocktail knowledge for a delightful happy hour and a little time Behind Bars with Bill as Samantha guides each episode and tries to keep the boys on track.
About Us
We don't claim expertise, we just claim experience. With over 45 combined years working in bars and restaurants we are 3 fantastically adequate professionals who have made the industry more than just a job, but a career. Having met one another through our passion for providing service, having fun, and drinking whiskey, we became fast friends with shared interests in getting the word out to others about our experiences in this business.
Samantha Bolte-Woods
"Know Your Onions!!"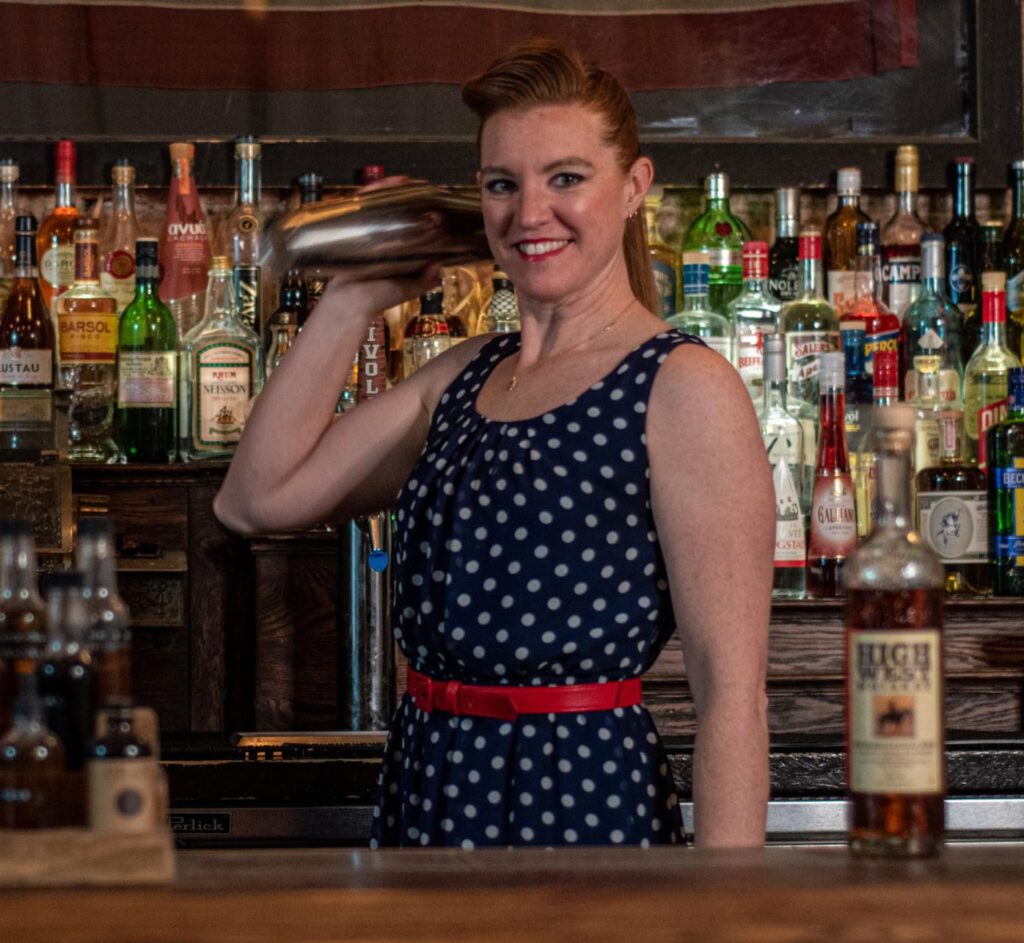 Favorite Spirit: Bourbon
Favorite beer: light and crisp or dark and roasty
Favorite cocktail: Manhattan
Favorite wine: Pinot Noir or Oaky Chardonnay
Samantha Bolte-Woods has been in the service industry for over 20 years; from bussing to managing she's pretty much worked in every FOH position. As an avid promoter of the industry she used her knowledge and gregarious nature to promote and run special bartending events in Florida, Colorado, and California. Samantha uses her free time to act and record this podcast. Through the COVID-19 pandemic Samantha has lent her voice and acting talent to several free online works geared toward providing art and entertainment for those who love the theatre even when they can't be in one. Her goal is to one day be a full time podcast host and theater/film/VO actor.
Brad Kaplan
"You Sir, are a twat waffle"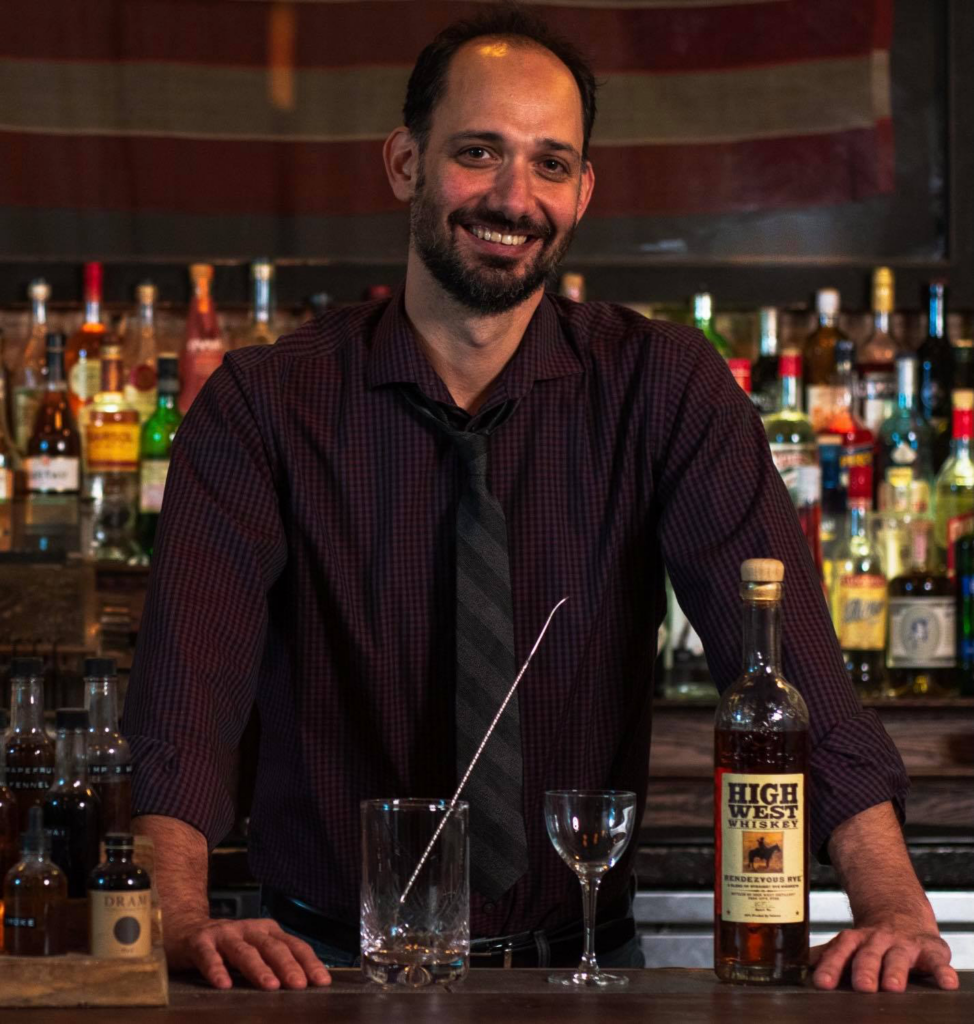 Favorite spirit: Whiskey
Favorite beer: Pale Ale, IPA, IPL
Favorite cocktail: Almost every version of a Negroni.
Favorite wine: Brunello
Compared to his cohosts, Brad came late to the game. Entering the service industry in 2005, it was originally a means to live-out a dream of being a bartender for a short time while going back to school to be a highschool english teacher. Quickly developing a passion for the craft, Brad became enamored with competitions in flair, speed, accuracy and recipe knowledge. He became a 3 time finalist in the TGI Fridays World Bartender Championships. Using that experience he moved on to co-create 5280 Flair, a flair bartending event and training company, as well as co-create a flair training program for Dave and Buster's. Brad simultaneously went to work as a Bar and Beverage Specialist for Red Robin. His love of bartending and the service industry continues in his work on 3 Stars Podcast.
William Phillip Tyler Hutcheson
"Fuck that person"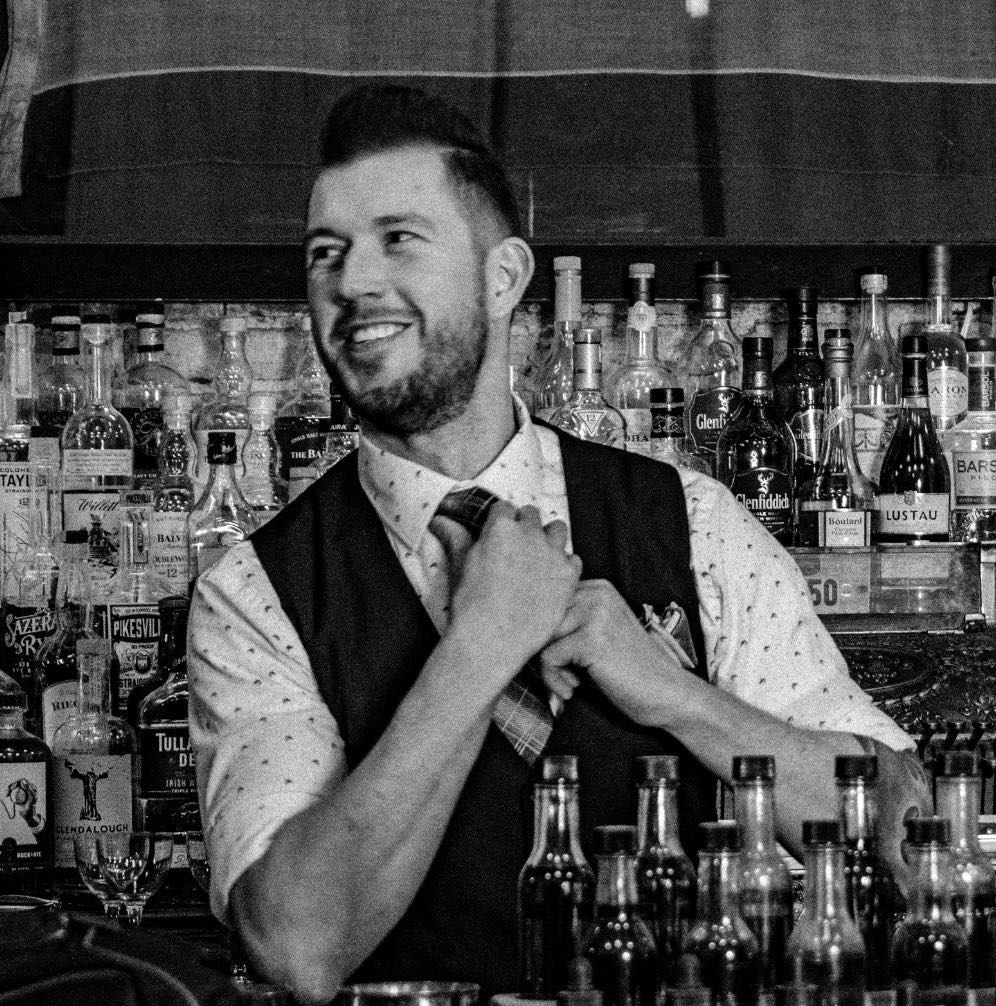 Favorite spirit: Irish Whiskaaayyy in the winter, Tequila in the summer.
Favorite beer: Lighter lagers
Favorite cocktail: Unholy Alliance or Spicy Margarita
Favorite wine: Red Zinfandel or Shiraz
A bartender so nice they named him thrice. Having been in bars since he was young, Bill has seen the industry from the perspectives of a child, an adult, and a professional. One could say that bartending is his lifeblood. "I wanted to be an astronaut, until I saw 'Cocktail' with Tom Cruise for the first time when I was 10." Getting his first restaurant job at the age of 17, Bill's credentials range from dive bar to high end cocktail bar; from food truck to country club; Applebee's to Friday's; from clubs to some of the top grossing bars in the country. "I have been a barback, a door guy, a trainer, a lead, head bartender, and a manager. You name a position in a restaurant, and odds are I have worked it. I have been trained by some of the best and worked with some of the worst."